Savannah Kittens Available
updated March 11, 2019

Sweetspots produces F2 and F3 generation savannahs. Most kittens are brown/gold spotted, but we get a few silver or snow spotted kittens as well.
F2 kittens range $4500-5500 as pets. F3 kittens range $2500-3200 as pets. We are no longer shipping kittens at this time. Kittens are priced individually according to quality, sex, and generation, so some individuals may be priced above/below the typical range. Kittens come with 2 sets of 4-in-1 vaccines, deworming, microchip, a vet exam, and a sales contract with a health guarantee. Intact females are rarely sold for breeding, and only to established TICA registered breeders. Please email kim@sweetspotssavannahs.com if you want more info on a female for breeding.
Click on the F2 kitten or F3 kitten links below to see kittens available.
A few Sweetspots kittens born in previous years below.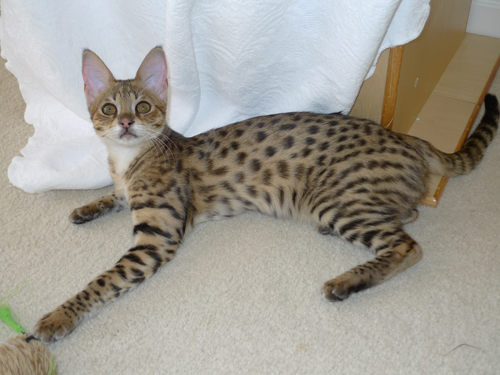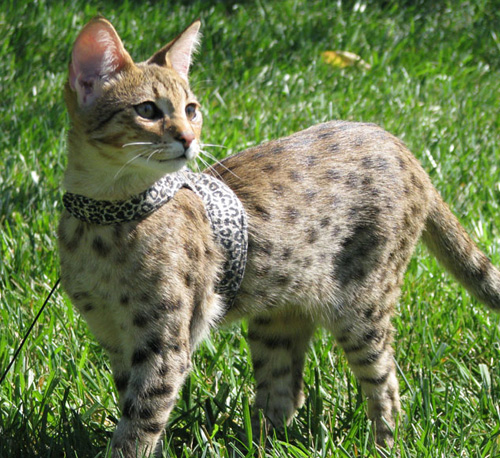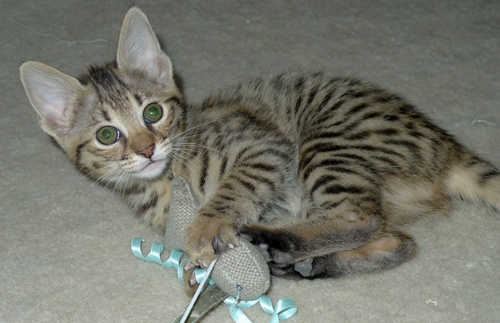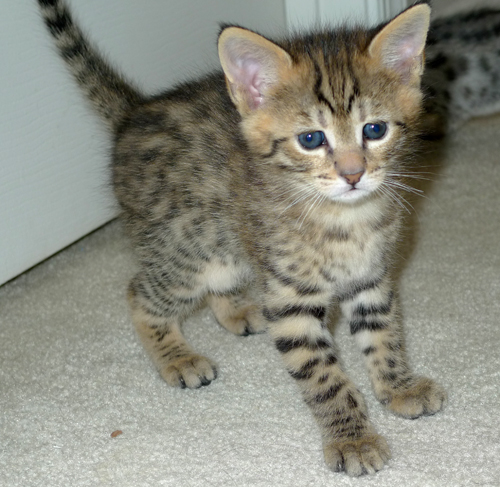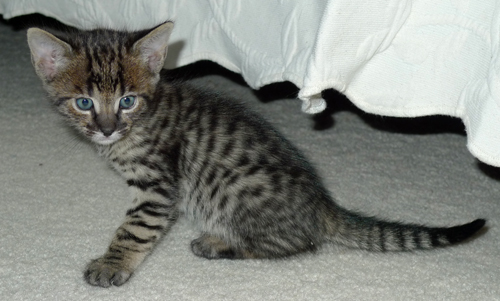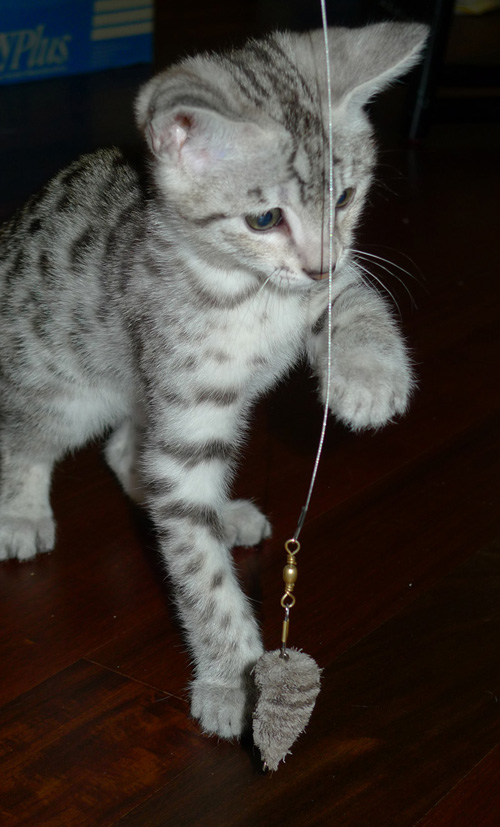 Please email kim@sweetspotssavannahs.com for more information.